Brand: Teeling Single Grain
Crafted and Bottled by: The Teeling Whiskey Company, Dublin
Distilled at: Cooley
Type: Single Grain Irish Whiskey
Age: NAS (Said to be 5 Years)
Alcohol By Volume (ABV): 46%
Maturation: French Oak California Cabernet Sauvignon Red Wine Barrels
Chill Filtration: No
Price Range: US$ 30-50 (March 2020)
Price/Quality Ratio:😐Okay at US$ 25. Too expensive if priced over US$ 30.
Buying Advice

: 👎 Young, Rough Grain Alcohol with Spices & Dark Red Fruits.
Colour

: Golden (Artificially Coloured)
Nose

:
Be sure to give this Young and slightly Rough Teeling enough time in the glass before Nosing. The Alcohol is quite strong and needs to calm down. It will never completely go away though and that affects the Nosing pleasure in a negative way. On the Nose you'll find Sweet, Bitter and Sour notes. It's quite Fruity actually although it feels rather artificial. The Red Wine casks are noticeable but they didn't give a lot of extra colour to this Single Grain. I believe I find hints of Virgin Oak as well. Although there's 95% corn in the Mash bill, it doesn't smell like Bourbon a lot.
Main Aromas

:
Sweet Grains, Buttered Toast, Salted Caramel, Artificially Flavoured Candies (Apple, Melon, Pear), Orange Peel, Red Wine, Oak, Pepper, and Cinnamon.
Supportive Aroma Accents:
Honey, Vanilla, Demerara Sugar, Dusty Track, Forest Floor, Dried Herbs, Milk-Hazelnut Chocolate, Aniseed, Licorice, Leather/Nail Polish & Raw Minced Meat.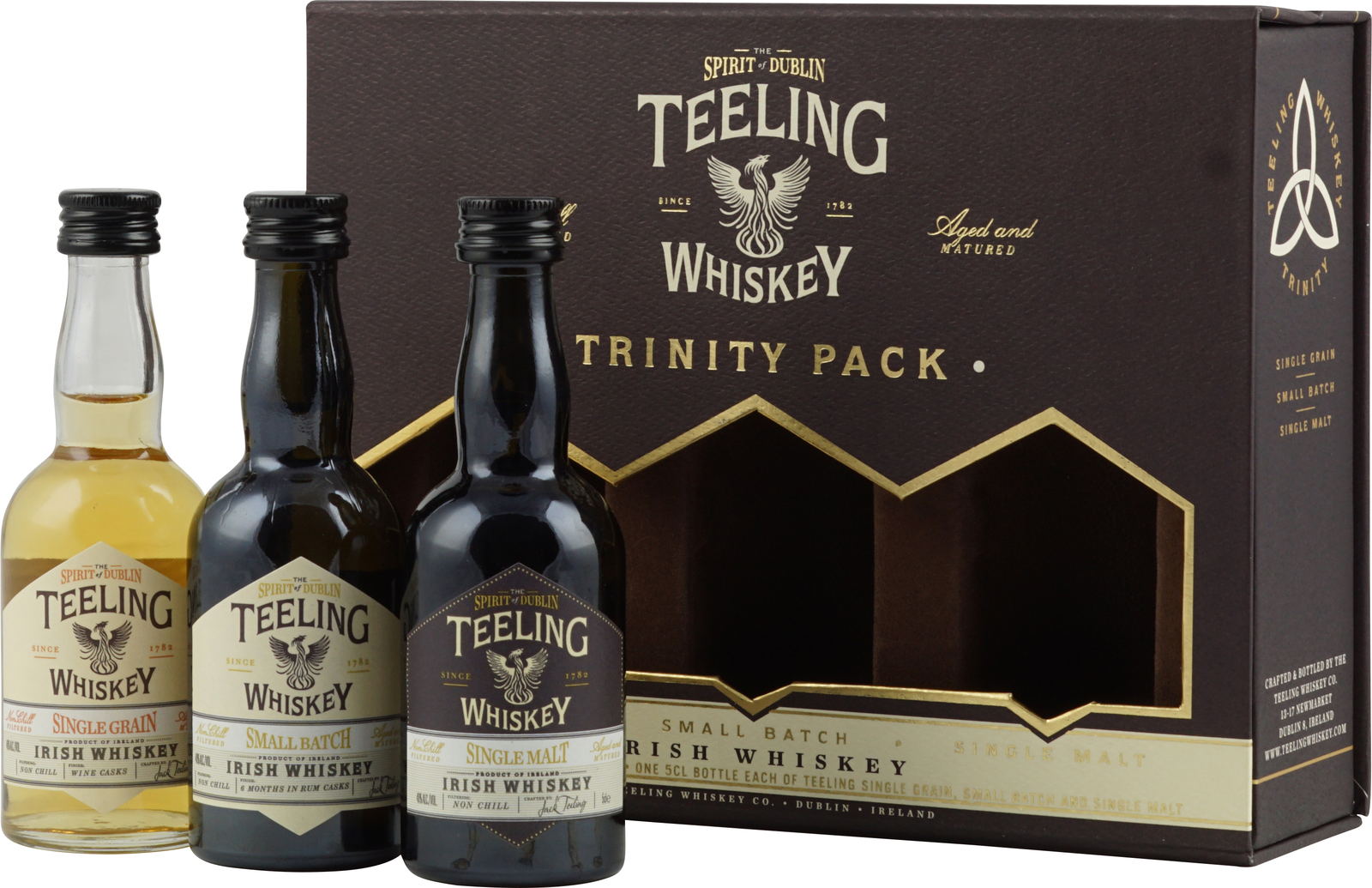 Palate

:
Young, Unbalanced, Dry and slightly Rough. The Grain Alcohol is everywhere. Again a mix of Sweet, Bitter and Sour notes.
Main Flavours:
Cereals, Buttered Toast, Salted Caramel, Sour Red Wine/Red Berries, Slivovitz, Orange Peel, Pepper, Nutmeg, Cinnamon and Ginger.
Supportive Flavour Accents:
Honey, Wax, Treacle, Vanilla, Milk-Hazelnut Chocolate, Artificially Flavoured Candies (Apple, Pear, Nectarine), Dried Herbs, Dusty Earth, Licorice, Aniseed and Leather-Polish.
Finish:
Quite Short and Dry. Only the Alcohol, Cereals and Caramel stay a little longer. It's what you would expect of a Young and Light Grain Whiskey. I find Cereals, Buttered Toast, Salted Caramel, Treacle, Brown Sugar, Vanilla, Sour Red Wine, slightly Bitter Oak, Orange Peel, Hazelnut, Sultanas, Cocoa Powder, Slivovitz, Pear, Pepper, Nutmeg, Ginger and Cinnamon.
Drinking Advice

:
I added a bit of Water and that cuts a bit of the Alcohol of course. But the Single Grain becomes more something of an Apricot Fruit Liqueur on the Nose. The Taster becomes too Thin though and the Finish virtually disappears. Better sip it Neat.
Rating

: 77
Nose: 20.5 - Taste: 19.5 - Finish: 18 - Overall: 19
Drinking Experience Neat

: Borderline Okay.
Conclusion

:
In 1989, John Teeling started the Cooley Distillery together with his sons Jack and Stephen. John sold the distillery in 2011 to Beam-Suntory. Part of the agreement was that Teeling retained 16.000 casks of ageing Cooley Whiskey. In 2012, Jack and Stephen founded Teeling Whiskey Company, bottling the Cooley casks under the Teeling label. Subsequently they founded a new distillery in the year 2015 in Dublin but also continue to bottle the sourced Cooley casks that have aged sufficiently.
The Triple-Distilled Single Grain was released in 2013. The Mash Bill consists of 95% Corn and 5% Malted Barley.
In my opinion, Single Grain Whisky in general benefits from maturing for a long number of years (around 20) in good casks. It's very difficult to produce a good Single Grain in a short period of time. Teeling tried to partially attend this issue by maturing the Spirit in Red Wine casks. The Young Grain Alcohol remains all over the place though although admittedly the casks add some dark Red Fruit and Wine tones. The casks weren't particularly active though as they could not add a whole lot of colour to the Spirit during the 5 Years or so of maturation. So while I applaud the innovative effort by Teeling I can't really recommend this Single Grain. It might serve for cocktails if you can get it at around US$ 25.
Cheers!
Jan van den Ende March 9, 2020